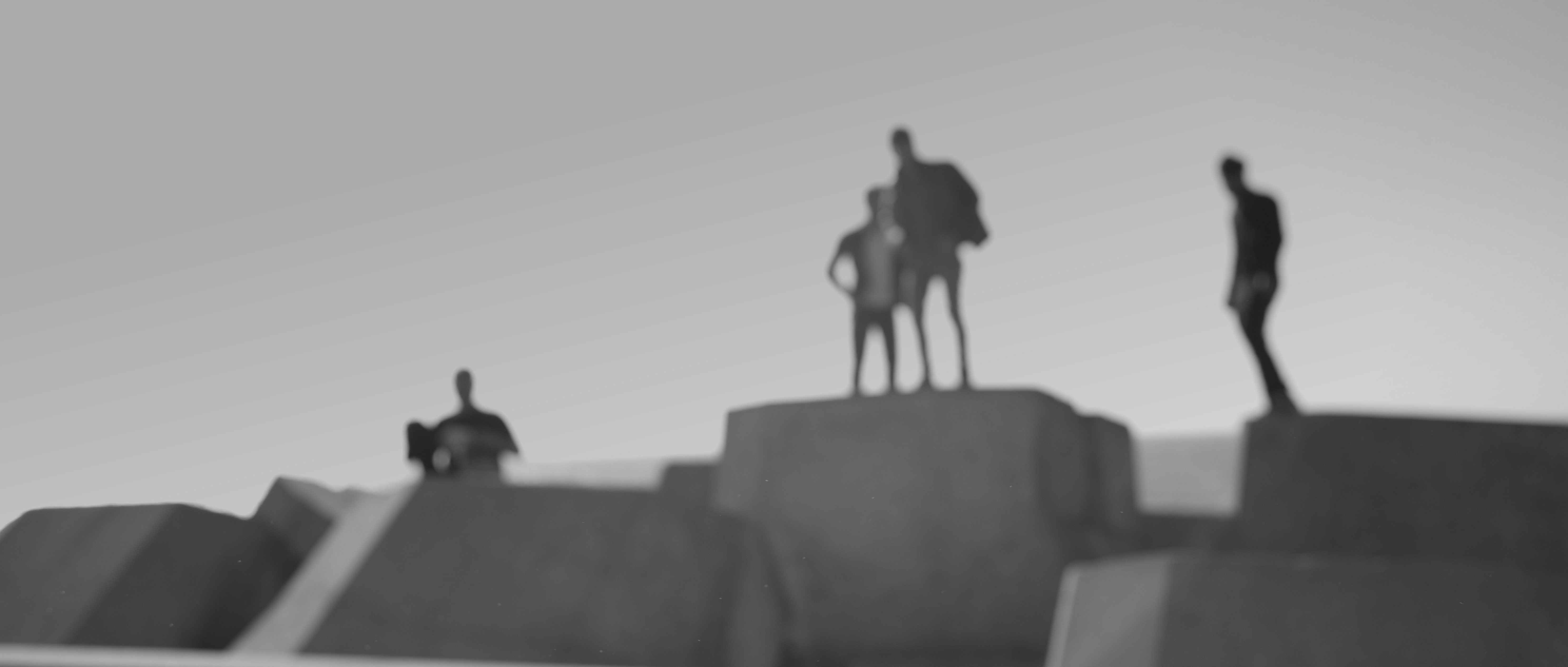 Joining the X-ISAC community
If you work for a trusted organisation willing to start an information exchange and sharing program, you can request access by contacting us. The registration and access requires the use of at least one PGP key per organization.
If you want to setup a local ISAC, a sector-based (e.g. industrial, critical infrastructure,…) sharing community, starting from scratch can be challenging. X-ISAC proposes a set of freely accessible threat intelligence along with an access to existing sharing communities to bootstrap your information analysis, sharing and exchange community.
ISACs and sharing communities can exchange a significant volume of information. Classification, taxonomies or labelling help users of sharing or gathering information to filter or tag. X-ISAC goal is to maintain or create new taxonomies, galaxies or objects to support ISAC operational roles.
How to join X-ISAC?
Send the following the information to info@circl.lu:
The name of your organisation with the details like geographical region, sector of activity and official email for X-ISAC MISP registration (required).
The UUID of your organisation if you are already using MISP (optional).
The public PGP key of your organisation (optional).
The kind of information that you are interested in (cybersecurity indicators and intelligence, financial fraud or other) (optional).
If your request is approved, an access to the MISP instance of X-ISAC will be granted allowing your organisation to pull or/and push to the MISP instance to gather, share or collaborate on threat intelligence shared.
Supporting X-ISAC
If you wish to go the extra mile, for partnering opportunities and co-financing, feel free to get in touch with us.